Invivo files can be viewed online using our Invivo Workspace
Invivo Workspace is our cloud-based universal 3D medical imaging platform that provides users with file sharing, file viewing and collaboration capabilities. Invivo Workspace users can view files by selecting the file icon in the case dashboard.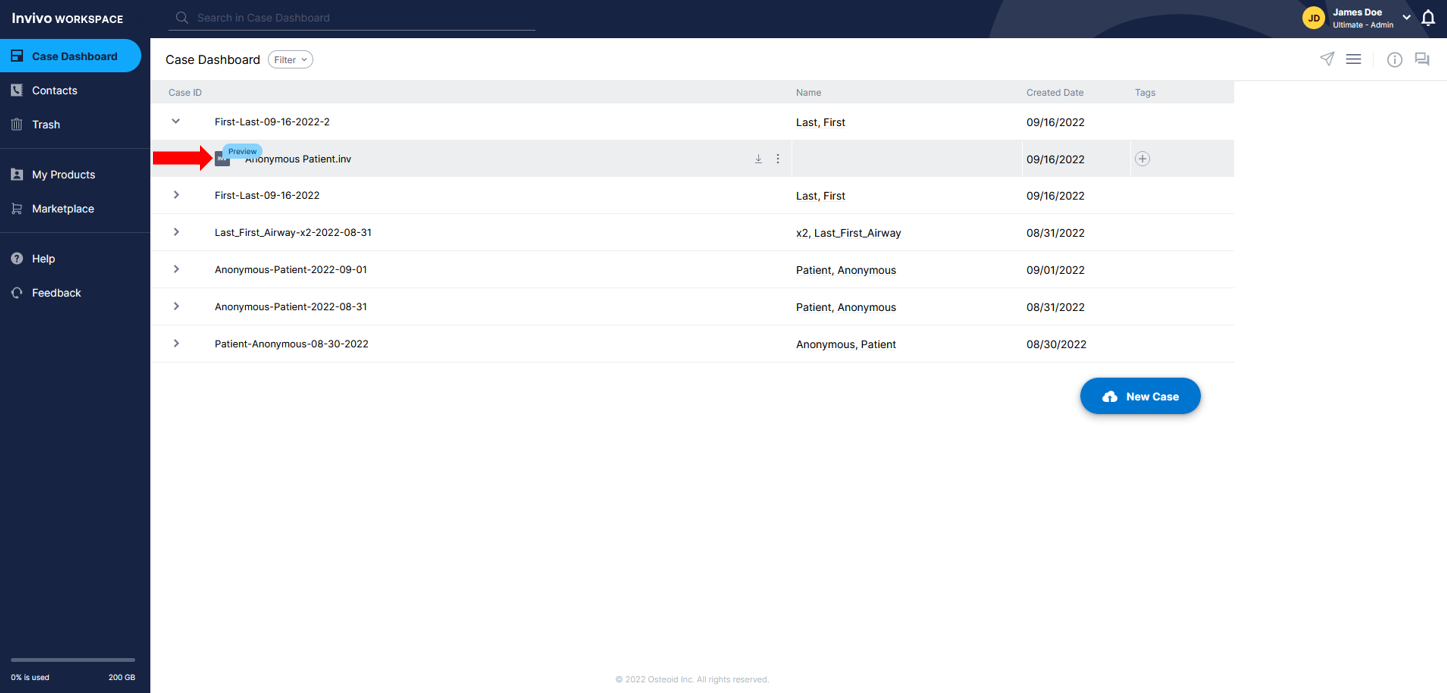 If the file can be viewed, the blue tool tip will say Preview. Clicking this will open another browser tab with Invivo Viewer.
If the files is an image, the blue tool tip will say View and open the image in another browser tab.
If the file is not viewable it will display a yellow tool tip that says Preview Unavailable.
If your patient requests copies of their scan, you want to collaborate with a colleague or refer the patient to a different specialist, all that can be done within Workspace.
Learn more at invivoworkspace.com